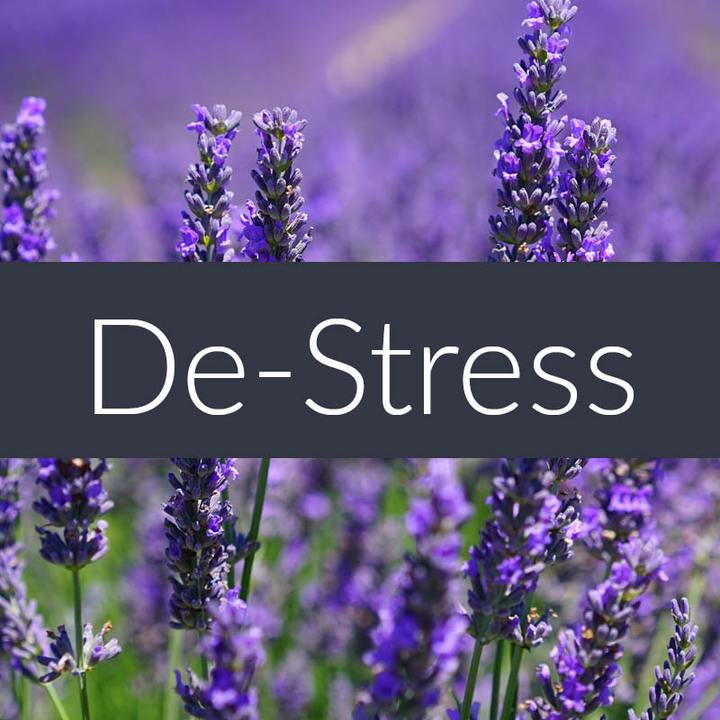 Finesse De-Stress Essential Oil Blend 10ml
Regular price $22.95 Sale
Finesse Home creates natural therapeutic grade aromatherapy products. As a trusted supplier of essential oils for over 20 years, this B.C. Canadian company has built a reputation for supplying the highest quality 100% pure essential oils in North America.
Professionally blended therapeutic grade essential oils, designed to stimulate the senses, calm emotions and relax the body.
The perfect blend of calming and relaxing essential oils that will transport you away from the troubles and stresses of everyday life.

A pure blend of lavender, sweet fennel, peppermint and chamomile roman essential oils. 
10ml 
Prices do not include shipping.