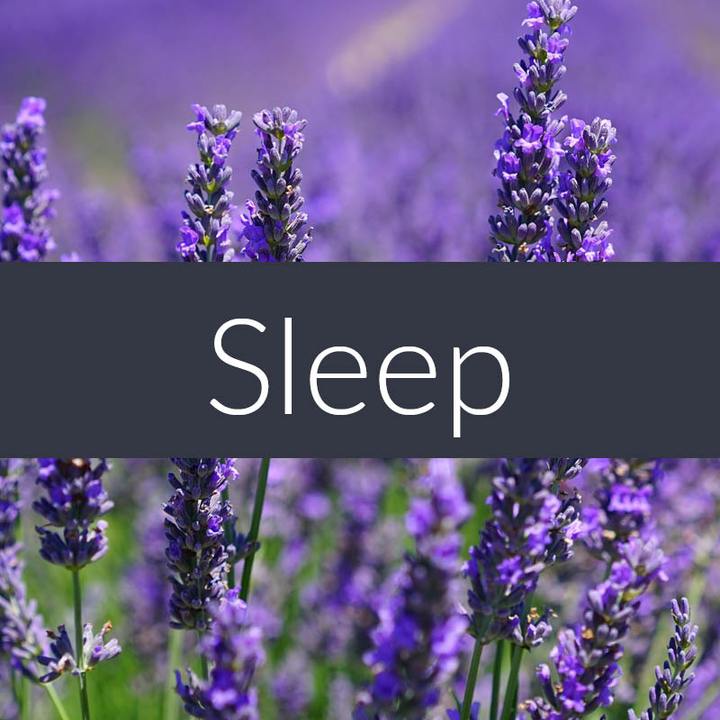 Finesse Sleep Essential Oil Blend 10ml
Regular price $21.95 Sale
Finesse Home creates natural therapeutic grade aromatherapy products. As a trusted supplier of essential oils for over 20 years, this B.C. Canadian company has built a reputation for supplying the highest quality 100% pure essential oils in North America.
Professionally blended therapeutic grade essential oils, designed to stimulate the senses, calm emotions and relax the body.
A relaxing blend that is highly effective for many of us who find it difficult to get to sleep or stay asleep.
A pure blend of roman chamomile, and lavender essential oils.
10ml 
Prices do not include shipping.