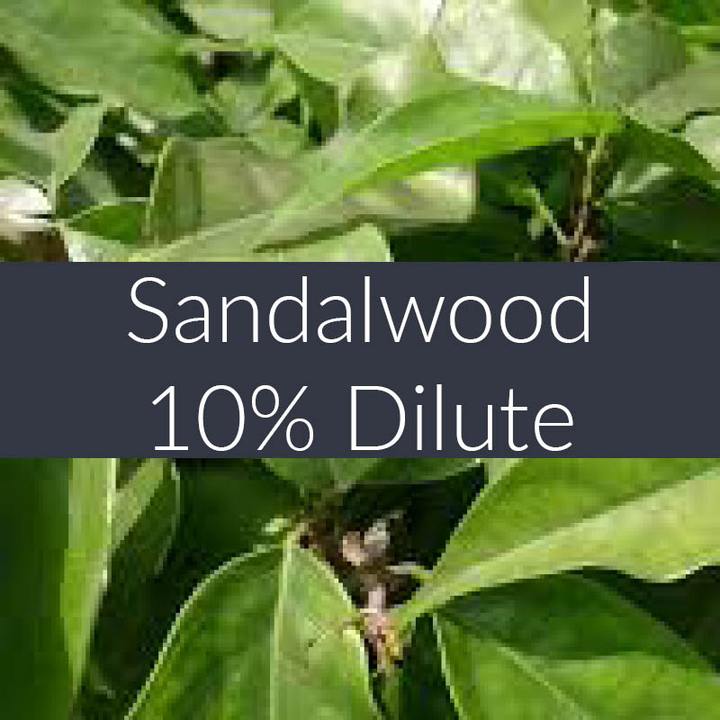 Finesse Sandalwood Essential Oil 10ml
Regular price $22.95 Sale
Finesse Home creates natural therapeutic grade aromatherapy products. As a trusted supplier of essential oils for over 20 years, this B.C. Canadian company has built a reputation for supplying the highest quality 100% pure essential oils in North America.
Santalum spicatum | Australia

This relaxing oil has a harmonizing and calming effect which reduces tension and confusion and is ideal for use for those with a daily hectic lifestyle. Sandalwood oil relieves itching and inflammation of the skin, and is most effective in relieving dehydrated skin, making it great for anti-ageing skincare.
10% dilution in Sweet Almond Oil.
10ml 
Prices do not include shipping.