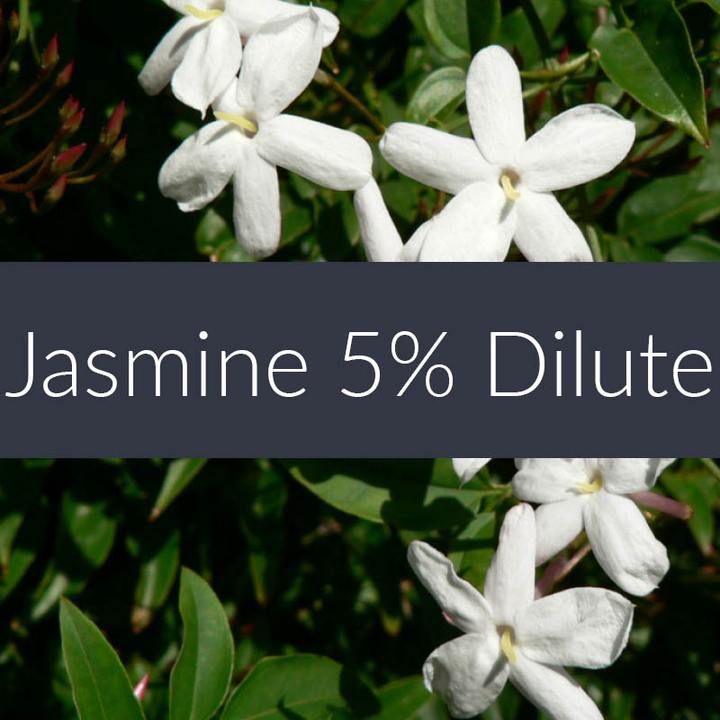 Finesse Jasmine 5% Essential Oil 10ml
Regular price $25.95 Sale
Finesse Home creates natural therapeutic grade aromatherapy products. As a trusted supplier of essential oils for over 20 years, this B.C. Canadian company has built a reputation for supplying the highest quality 100% pure essential oils in North America.
Jasminum Gradiflorum | India
Jasmine is a mood uplifter that also helps boost confidence. It serves as one of the best remedies against headaches while improving skin. 
Offered as a 5% dilution in Sweet Almond Oil.

10ml 
Prices do not include shipping.