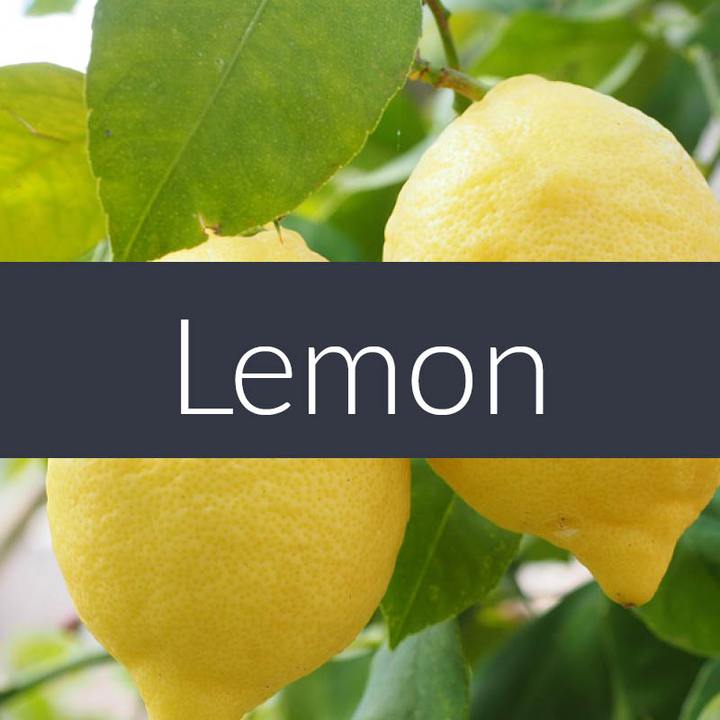 Finesse Lemon Essential Oil 10ml
Regular price $18.95 Sale
Finesse Home creates natural therapeutic grade aromatherapy products. As a trusted supplier of essential oils for over 20 years, this B.C. Canadian company has built a reputation for supplying the highest quality 100% pure essential oils in North America.
Citrus limonum | Italy
This wonderful, clean smelling citrus essential oil is not only good for helping you make decisions and to improve your concentration. Also is known to help with cellulite and acne.
Photo-toxic oil: Do not use (even in low dilution) before being exposed to the sun. Can cause skin irritation in some individuals.
10ml 
Prices do not include shipping.